Welcome to


Emerson School, Dandenong
Unlocking the Potential Within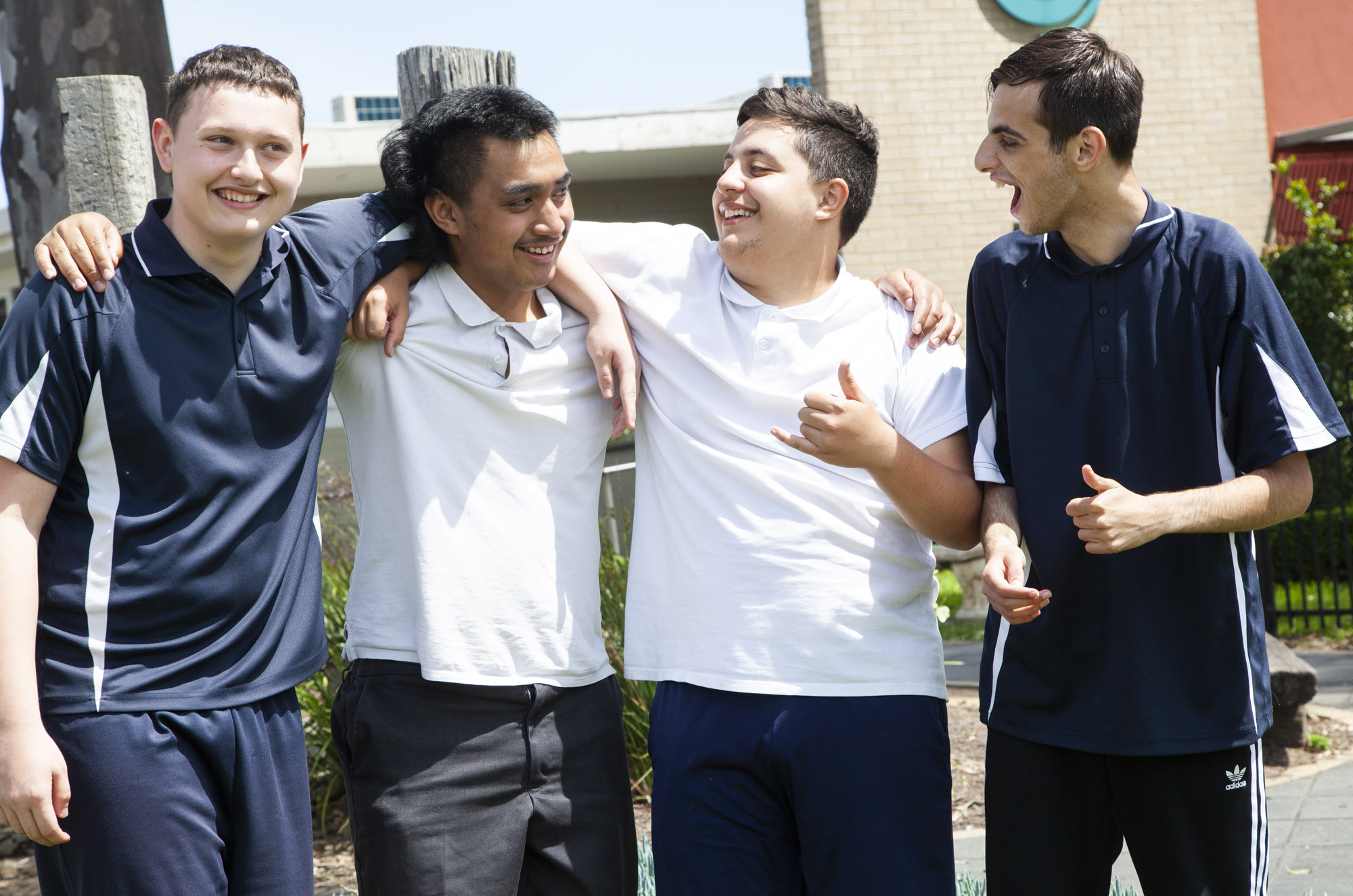 We look forward to getting to know you
The best place to start is with our online tour or book a school tour and come in and see us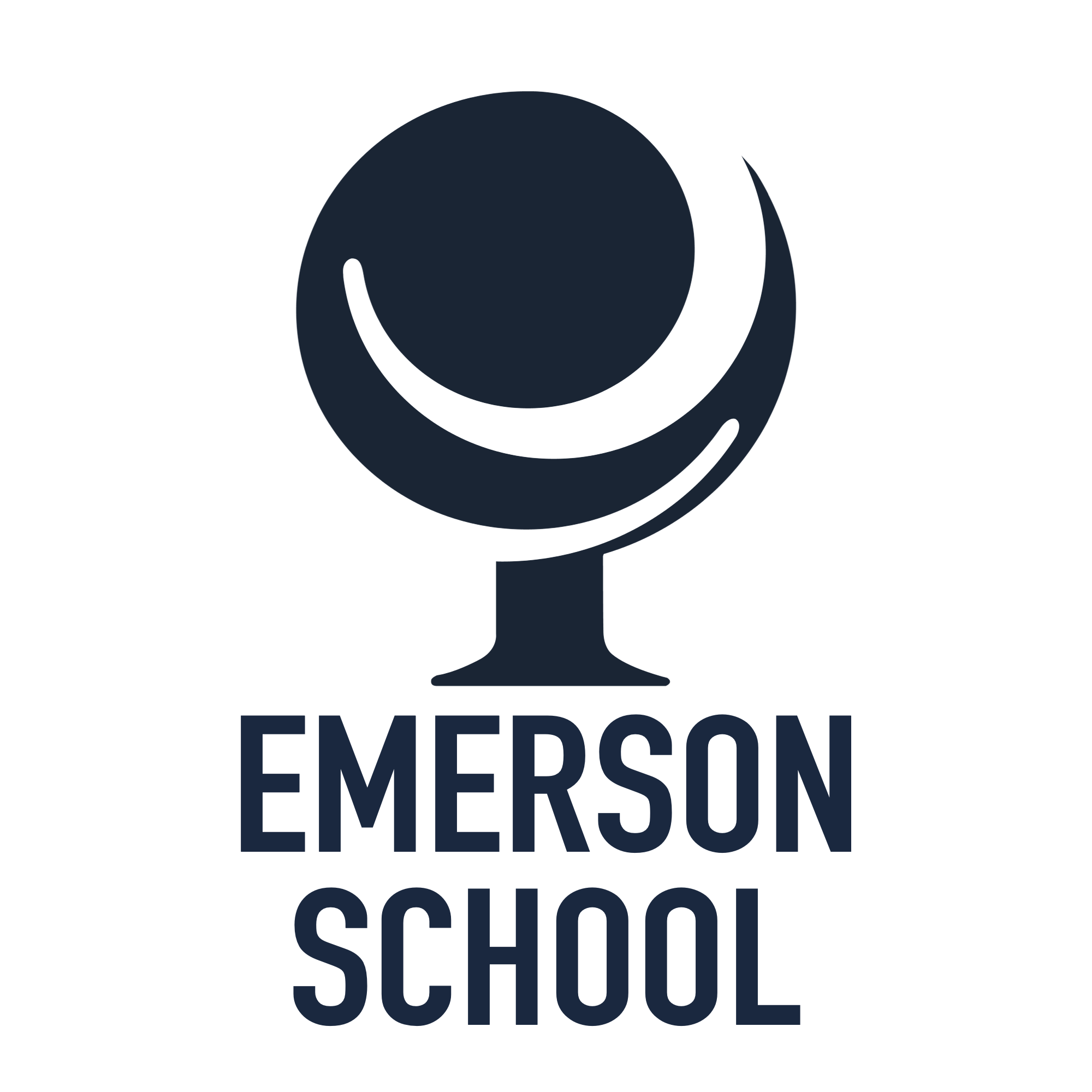 HOME OF SPECIALIST EDUCATION SINCE 1973
With a rich history in Specialist Education and results that speak for themselves, Emerson School is one of first choice, certainly not last resort. Emerson School boasts a large spectrum of classes specialising in the arts, sports, home economics and beyond. Having your child attend Emerson School, ensures them the highest quality educators and learning programs tailored to your child's needs which will allow them to grow into the person they are destined to be.
Emerson School, Unlocking the Potential Within.
Emerson School Stage One Modernization Project
On the 20th of November, 2020, The Hon Gabrielle Williams visited Emerson School to announce a large upgrade plan for the school, encompassing a four-stage building modernization program. The first of these stages was the Administration and Senior block which began construction in May 2021.
Fast forward 16 months, the new wing, which was opened on 13 October, 2023 with a lavish opening ceremony catered by our own Essential Foods Studies Class (SSE) students. This stage of the renovations included spacious classrooms, vocational training facilities, and a new reception area.
The upgrade is the first state-funded capital works project for the school since its opening in 1973. The school had previously relied on its own budget to make improvements, such as acquiring a new mid-school campus at the former Greenslopes Primary School site a decade ago.
The school's principal, John Mooney, said the upgrade was a symbol of Emerson School being no different from any other school. He also defended the importance of specialist schools, saying that they give options to parents and cater for the needs of students who may struggle in mainstream schools.
The upgrade was supported by Dandenong MP Gabrielle Williams, who said: "Emerson School prides itself on unlocking the potential in every student. I'm proud to have been able to support them in delivering state of the art infrastructure that reflects and enhances the quality of their educational offering."
The school is now looking forward to the second stage of its modernization plan, which will include a new technology and automotive studies wing, which we hope will start as soon as the new year, ready to be utilized come 2025.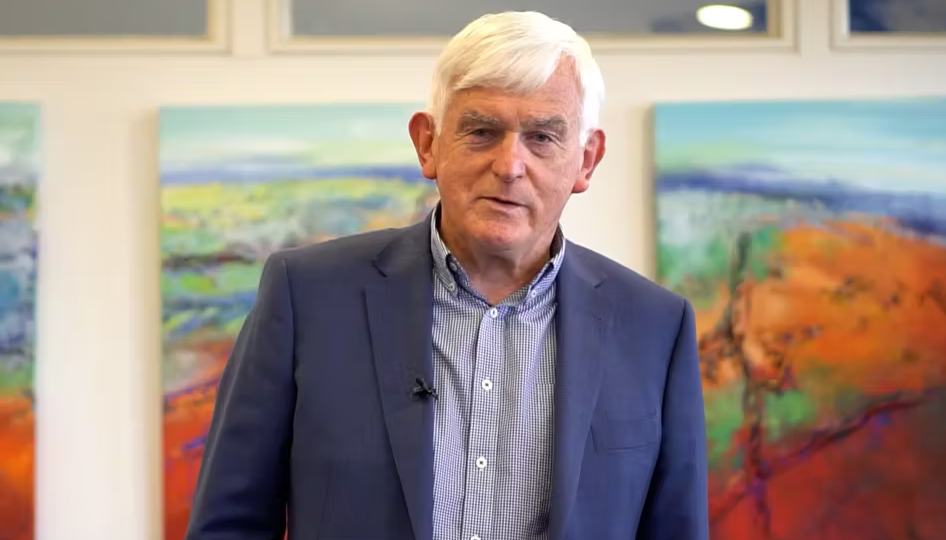 My hope is that the experience we are trying to provide for you on this website gives you an accurate insight into the truly unique community that we are. We see ourselves as far more than a school – we are a community rich in diversity and welcoming to all. The best way to meet us is by starting with our online tour. Follow the links on this page and register today!
– John Mooney | Emerson School
It's no real secret that the quality of a school is largely influenced by the quality of the staff. We are so fortunate to have a rich diversity of talent, experience, enthusiasm and energy and our teachers truly care. They care for your children and they want nothing more than the best for them. We also believe teaching children is NOT only done at school. We strive hard to build partnerships with you – our parents. It's what makes us who we are.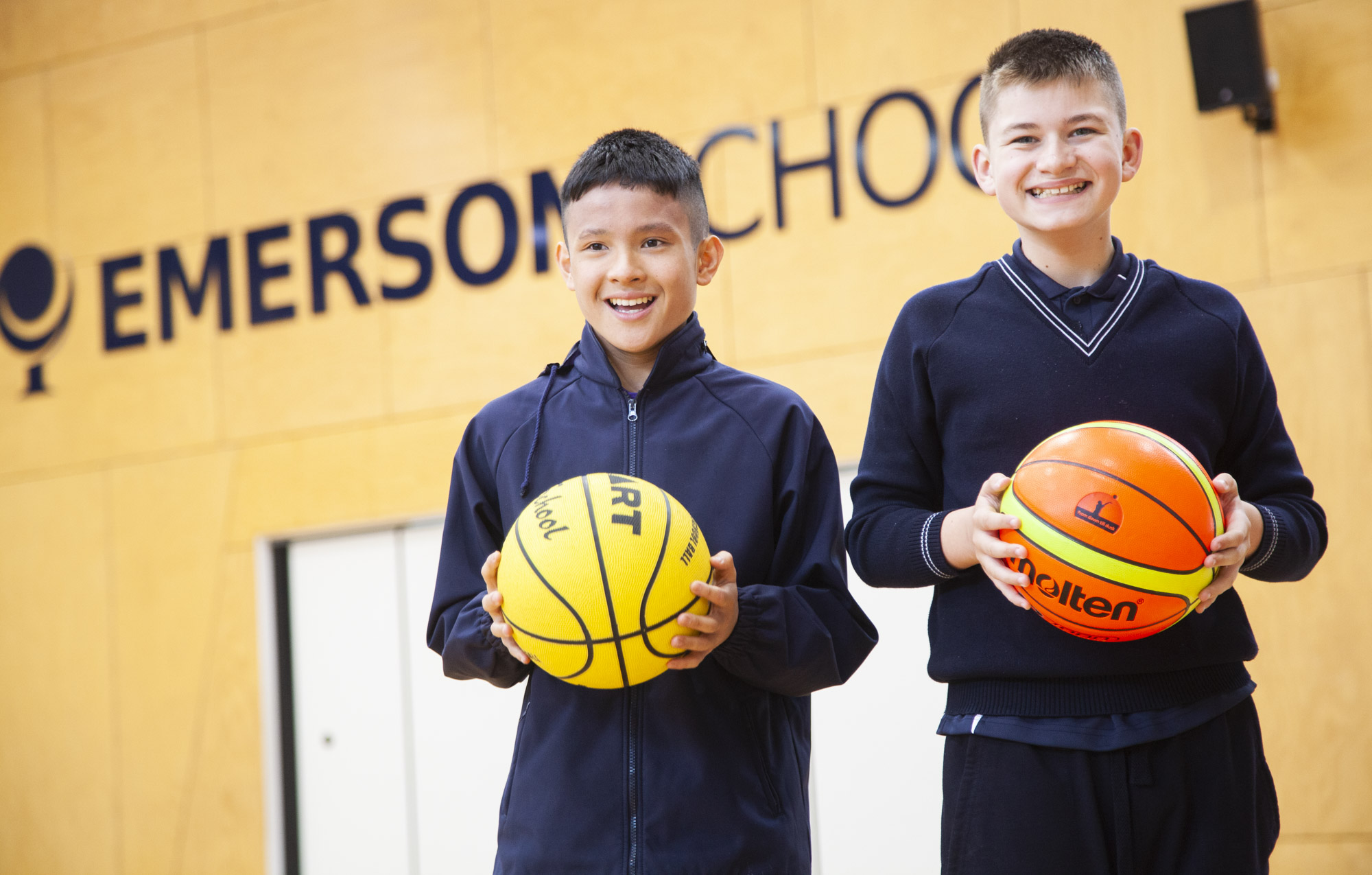 So many reasons – not enough time!
But here are a few highlights in under a minute!
We are proud to have a wide range of opportunities on offer
Learn Online
Upschool
A Community Resource by Emerson School
One of the foundations of strong communities with healthy people (both mind and body) is access to education.
UpSchool is an online resource we invite you to explore,  immerse in and be inspired by.
This free and growing resource is our way of sharing positive and inspiring messages that we feel will have a direct and positive impact on our community.
Something in here for all ages
Thank you for the amazing care, education and life skills you have provided Liam. The moment we walked through the doors in 2009, I knew we were 'home' and had found the place for Liam to grow. Thank you for taking my little bud and helping him grow and blossom, ready to be a working man next year.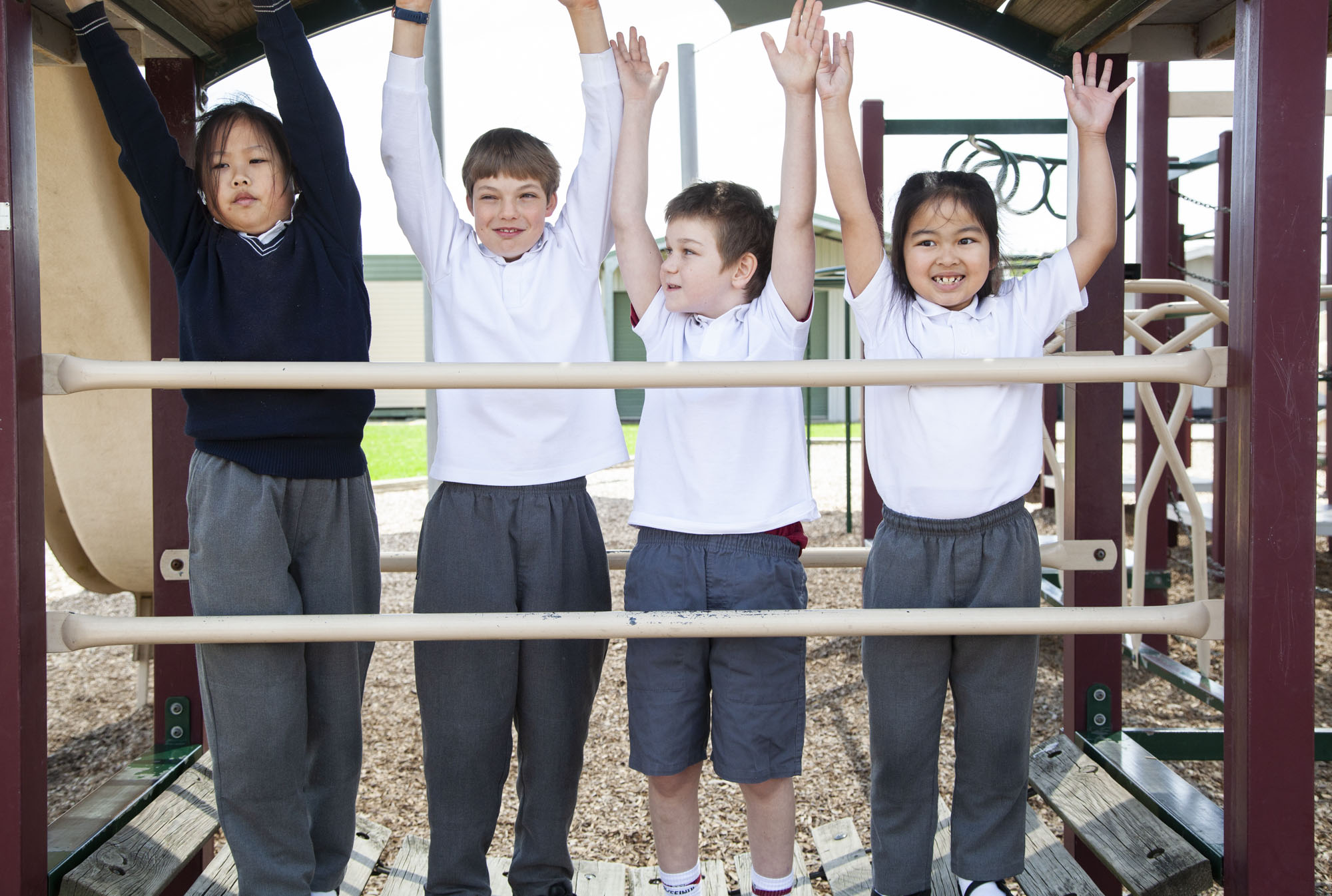 Online Tour
The best way to start learning about us. We have professionally produced dozens of videos showcasing our amazing school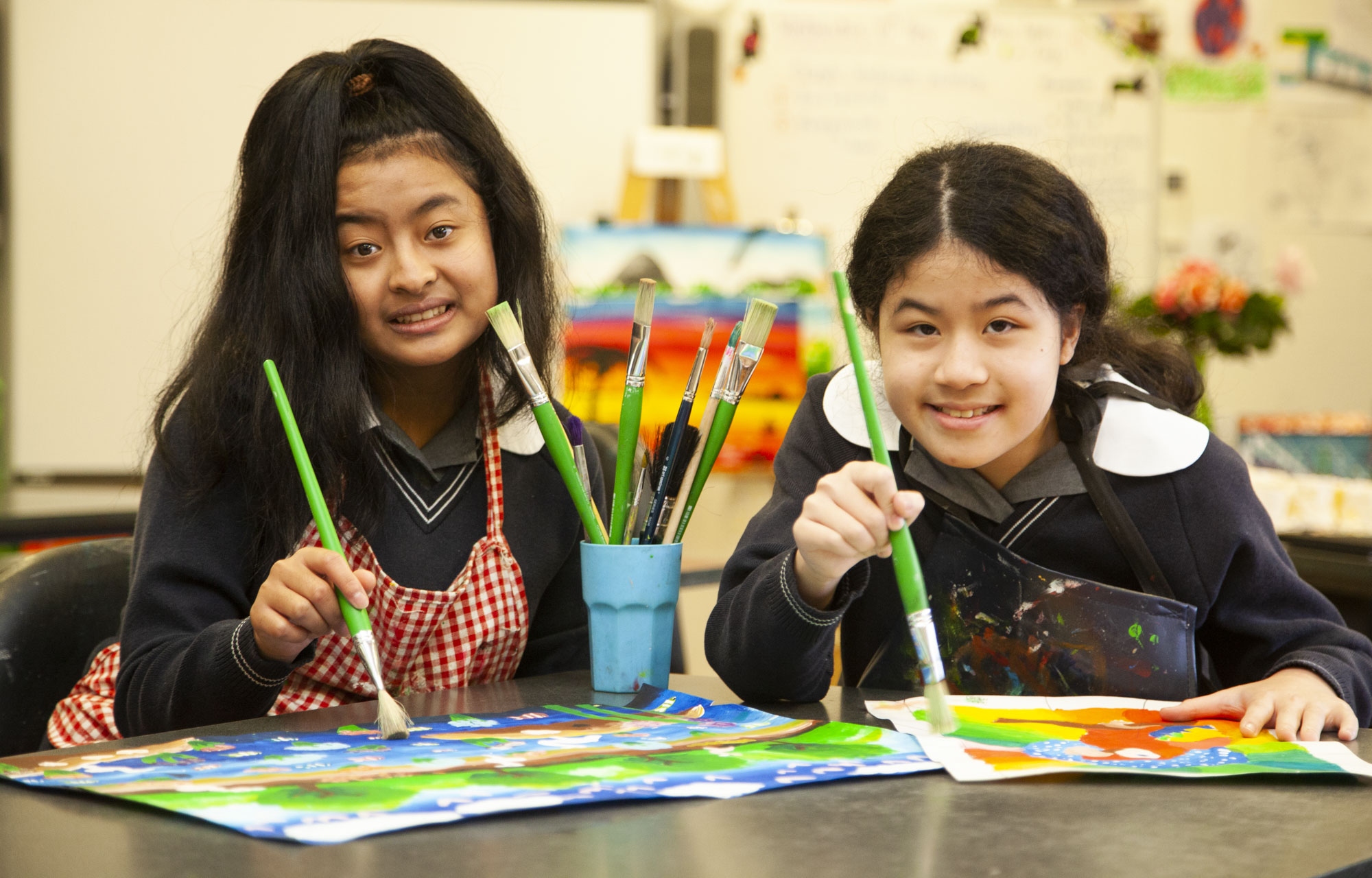 Book a School Tour
The best way to meet us! We can show you around our beautiful school and answer any specific questions you have.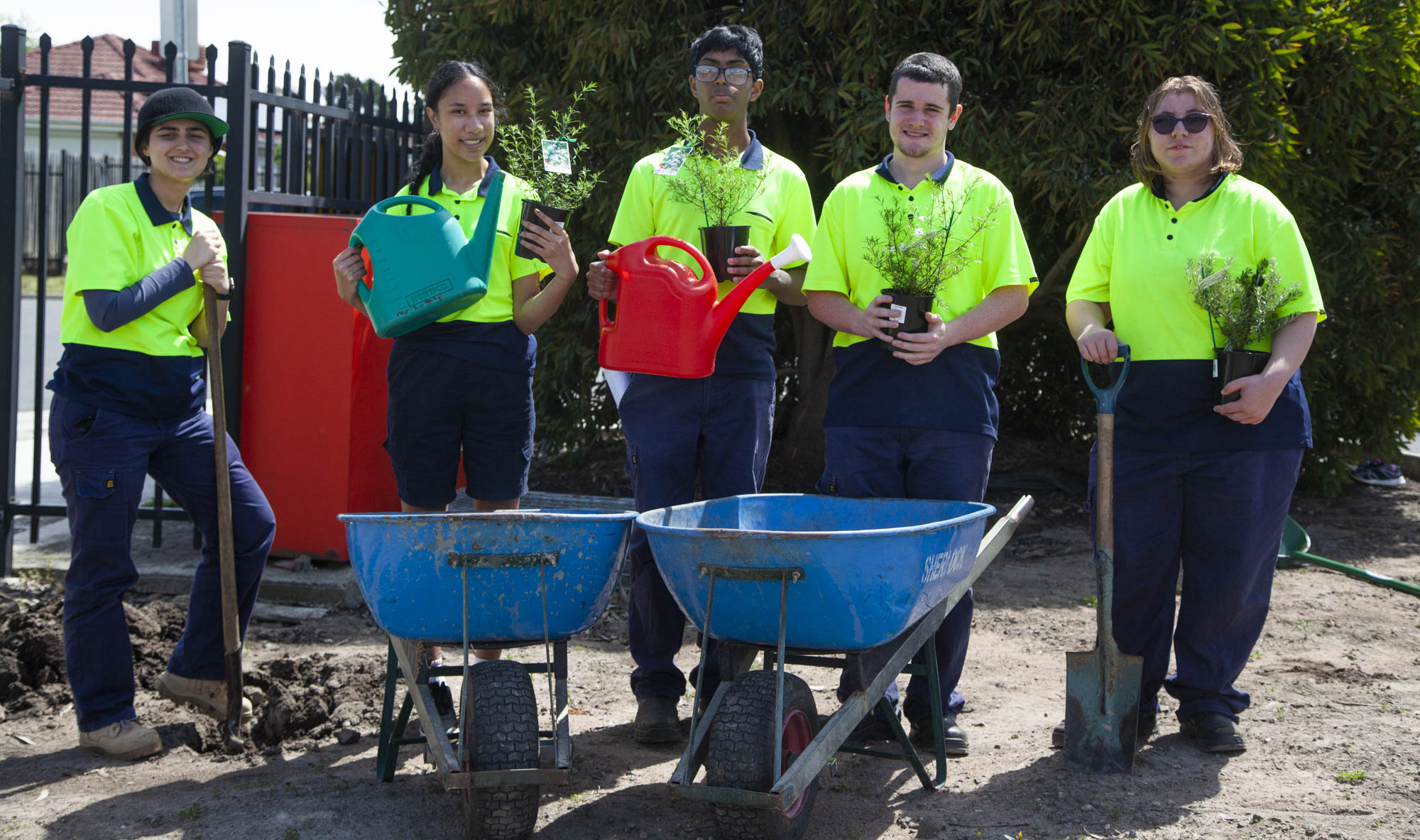 Upschool
UpSchool is a free and growing resource and our way of sharing positive and inspiring messages with our community. Website design, graphic, videos & photography by Digital Schools |  www.digitalschools.com.au  |  Copyright Digital Schools. All Rights Reserved