Thank you for the amazing care, education and life skills you have provided Liam. The moment we walked through the doors in 2009, I knew we were 'home' and had found the place for Liam to grow. Thank you for taking my little bud and helping him grow and blossom, ready to be a working man next year.
~ Leanne Braithwaite
Moving Josh to Emerson School was the best decision we ever made for him, although at the time it was an extremely difficult one at the time. Back in 2017 Josh didn't understand why he was struggling in many aspects in mainstream and was heartbroken to leave his friends.
In his 5 years at Emerson Josh has grown and developed into a confident leader. The life skills he has learnt will stand him in good stead for the future. His involvement in the SBAT program over the past 2 years has given him some wonderful skills to enter the workforce.
None of this would have been possible if not for the professionalism and caring nature of all the staff. It takes a special person to care for a special needs child. It's even better when people choose to do this as a career and stay in the roles long term. That's a testament to Emerson School and it's staff that make a real positive difference in the life of the student and their families.
~ Angelo Herft
I remain pleasantly surprised with our child's growth and enthusiasm about school – thank you for helping to provide such a strong foundation, building confidence for the children to make their own decisions about the present and the future (and step out of the comfort zone).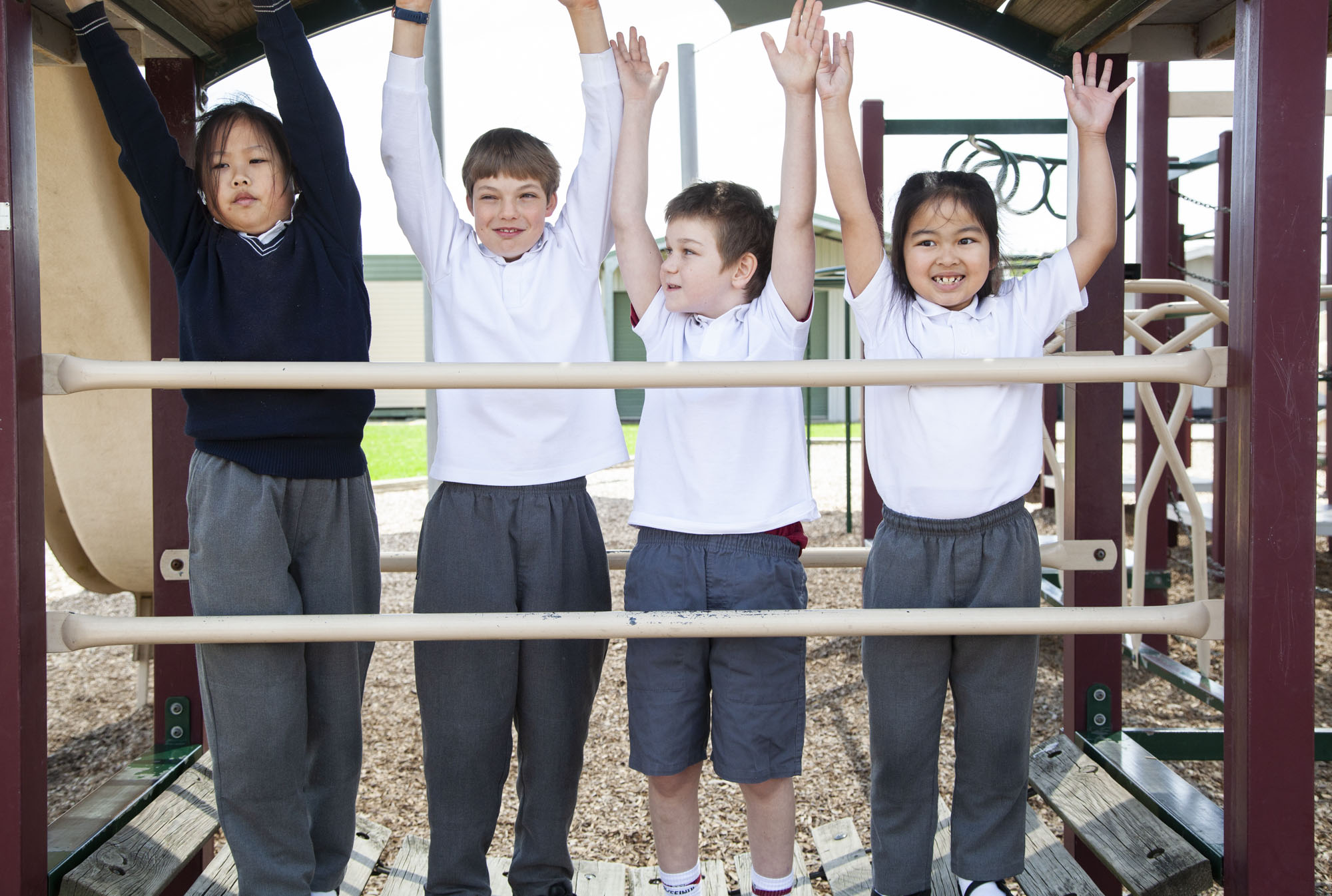 Online Tour
The best way to start learning about us. We have professionally produced dozens of videos showcasing our amazing school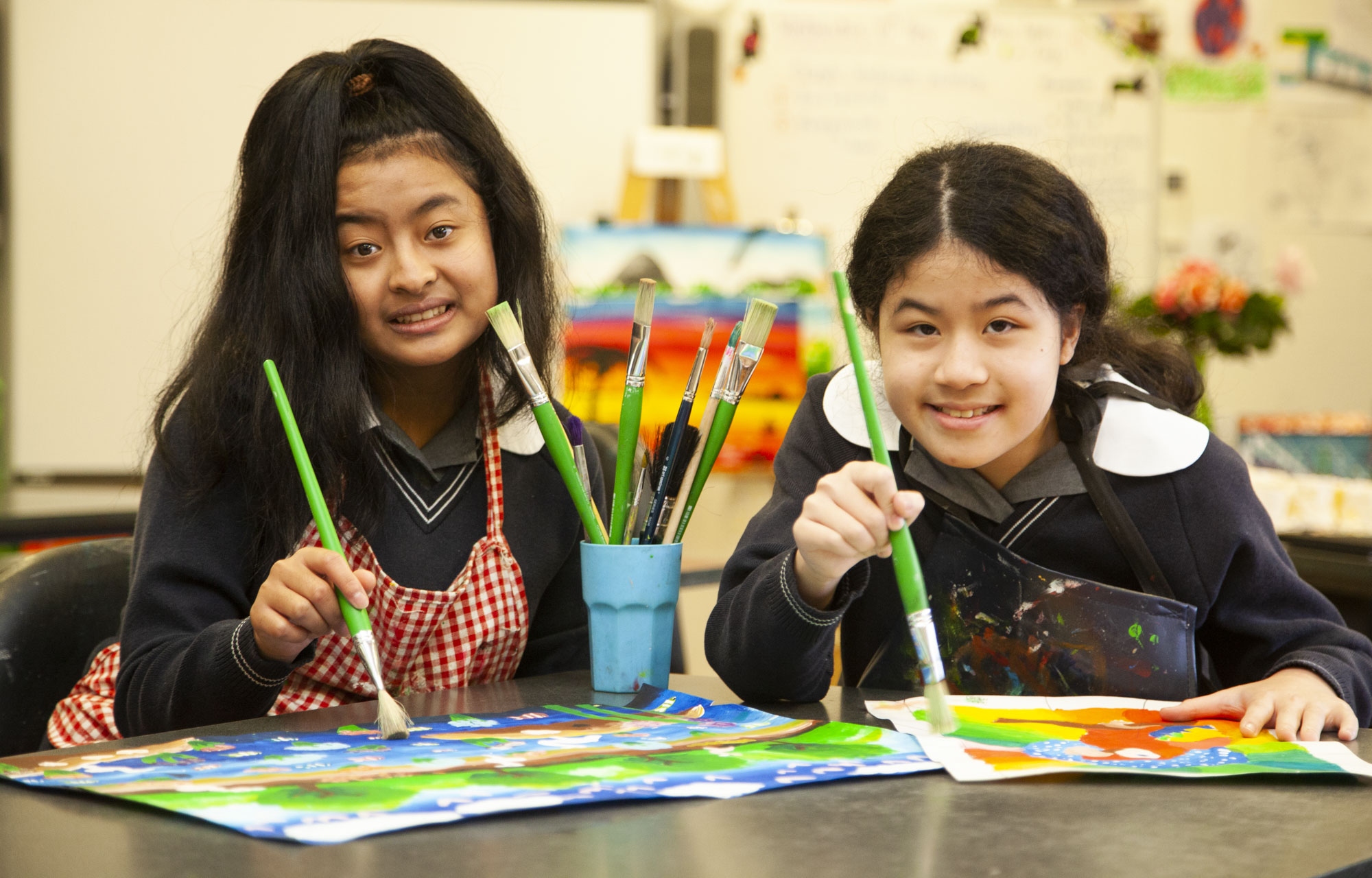 Book a School Tour
The best way to meet us! We can show you around our beautiful school and answer any specific questions you have.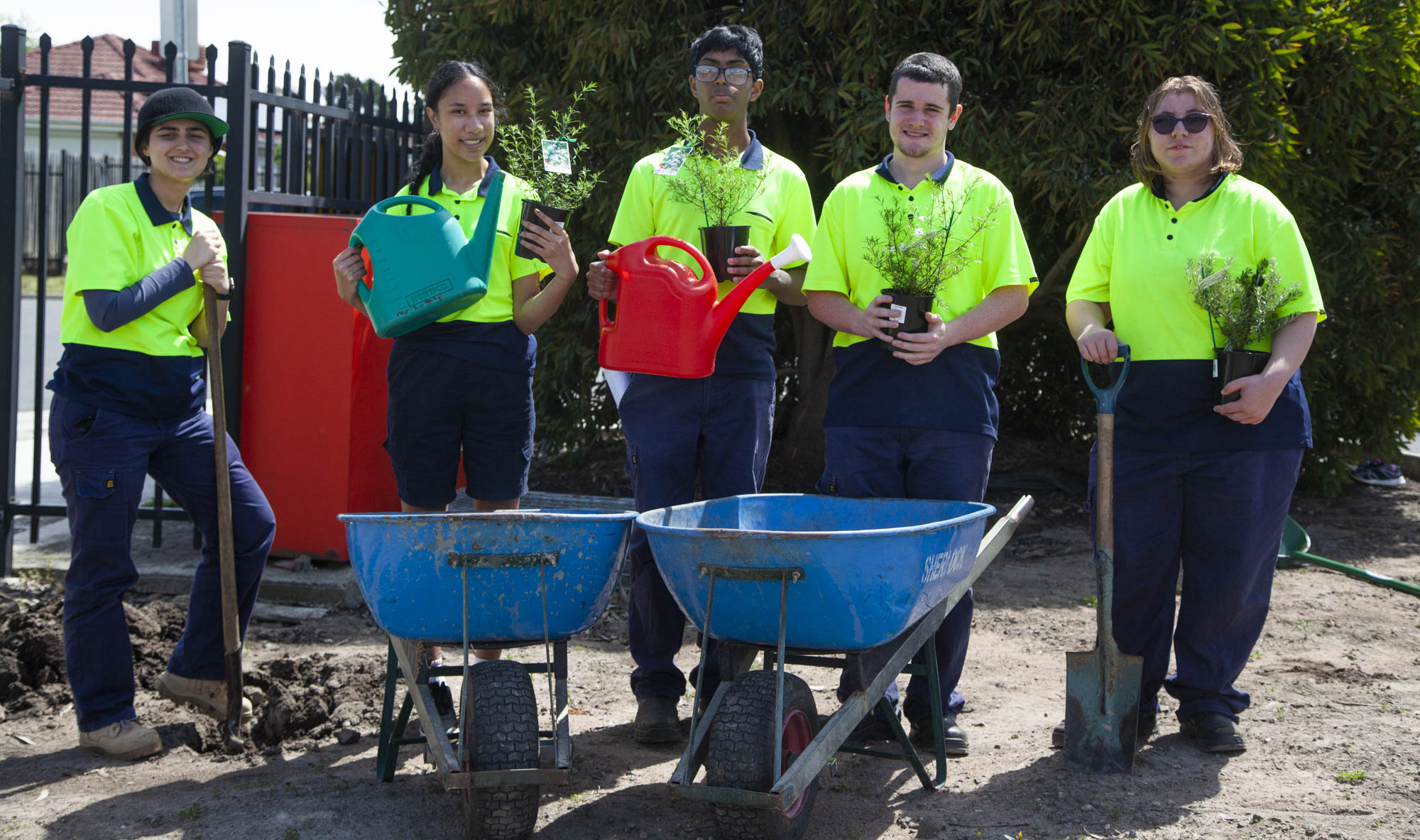 Upschool
UpSchool is a free and growing resource and our way of sharing positive and inspiring messages with our community. Website design, graphic, videos & photography by Digital Schools |  www.digitalschools.com.au  |  Copyright Digital Schools. All Rights Reserved