School Philosophy
Every student who enrols at Emerson School presents with a complex profile of disability that requires a personalised learning program that responds to the student's learning needs. These students are in the bottom three percent of achievers across the spectrum of primary and secondary schools. In other words, the standard curriculum available in Primary and Secondary schools has not provided for these students.
In order to unlock the potential within each student, a coherent approach is needed that responds to a student's emotional and behavioural needs. The Holistic Emerson Learning Plan (HELP) needs to contain a clinical approach in responding to what a student needs at that moment in time. Therefore, the Emerson Curriculum needs to be rich in its capacity to respond with agility to what a student needs at the presenting moment. Indeed, curriculum is not a document that is presented in stages and sequences similar to a template.
Many students come to Emerson with minimal literacy skills in mathematics, reading, spelling and writing. This is in keeping with the intellectual and cognitive deficits that have formed the basis of their eligibility for enrolment at our school. Some students are referred at five years of age. Others are referred as late as 16 years of age. Our school needs to show clinical agility in responding to need, especially when the referral is at an older age.
Emerson School provides a broad range of learning subjects and programs that cover not only the broad components of the Victorian Curriculum but the provision of learning and counselling opportunities to provide for therapeutic needs.
To read the full School Philosophy, please see School Philosophy Policy
Learn Online
Upschool
A Community Resource by Emerson School
One of the foundations of strong communities with healthy people (both mind and body) is access to education.
UpSchool is an online resource we invite you to explore,  immerse in and be inspired by.
This free and growing resource is our way of sharing positive and inspiring messages that we feel will have a direct and positive impact on our community.
Something in here for all ages
Thank you for the amazing care, education and life skills you have provided Liam. The moment we walked through the doors in 2009, I knew we were 'home' and had found the place for Liam to grow. Thank you for taking my little bud and helping him grow and blossom, ready to be a working man next year.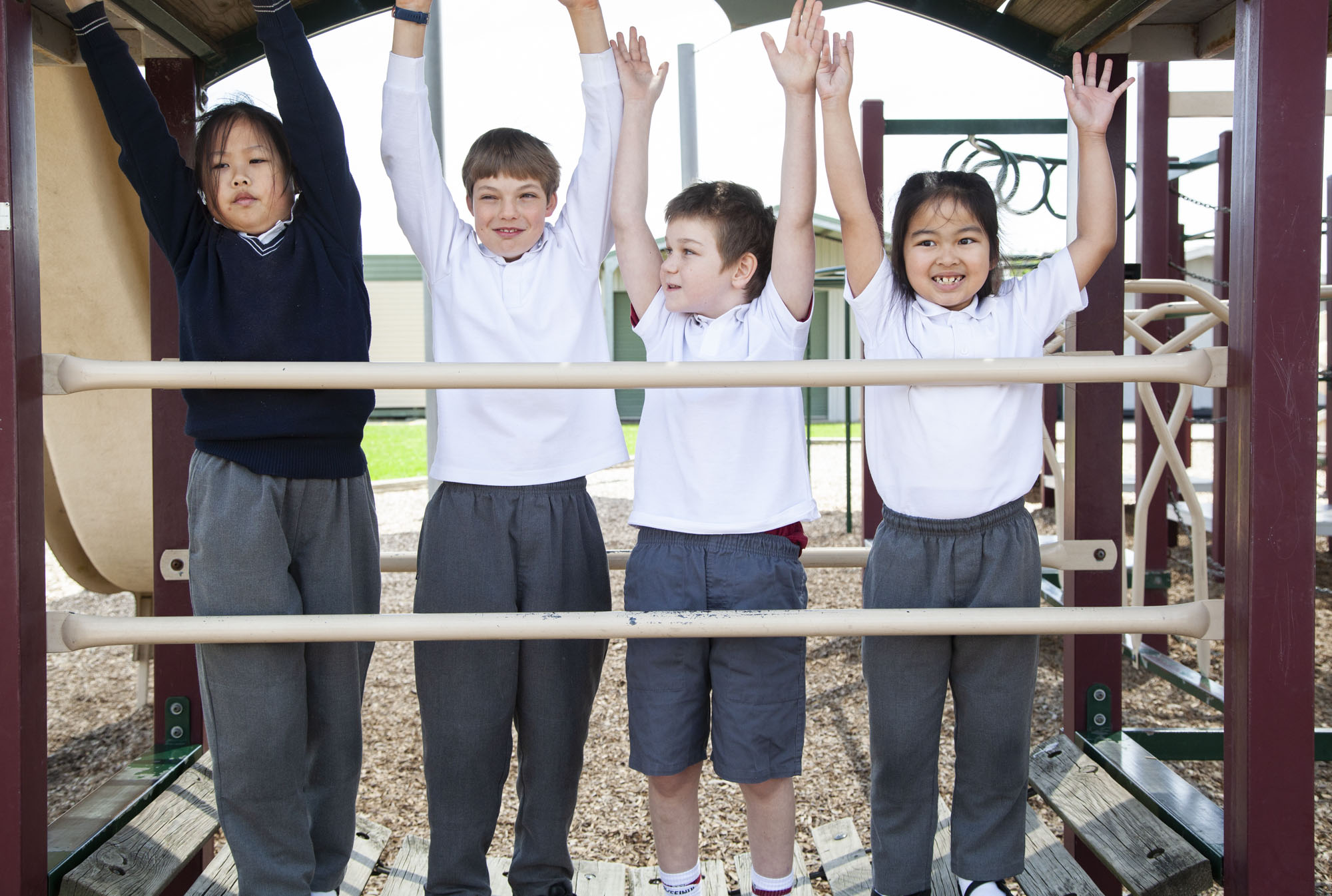 Online Tour
The best way to start learning about us. We have professionally produced dozens of videos showcasing our amazing school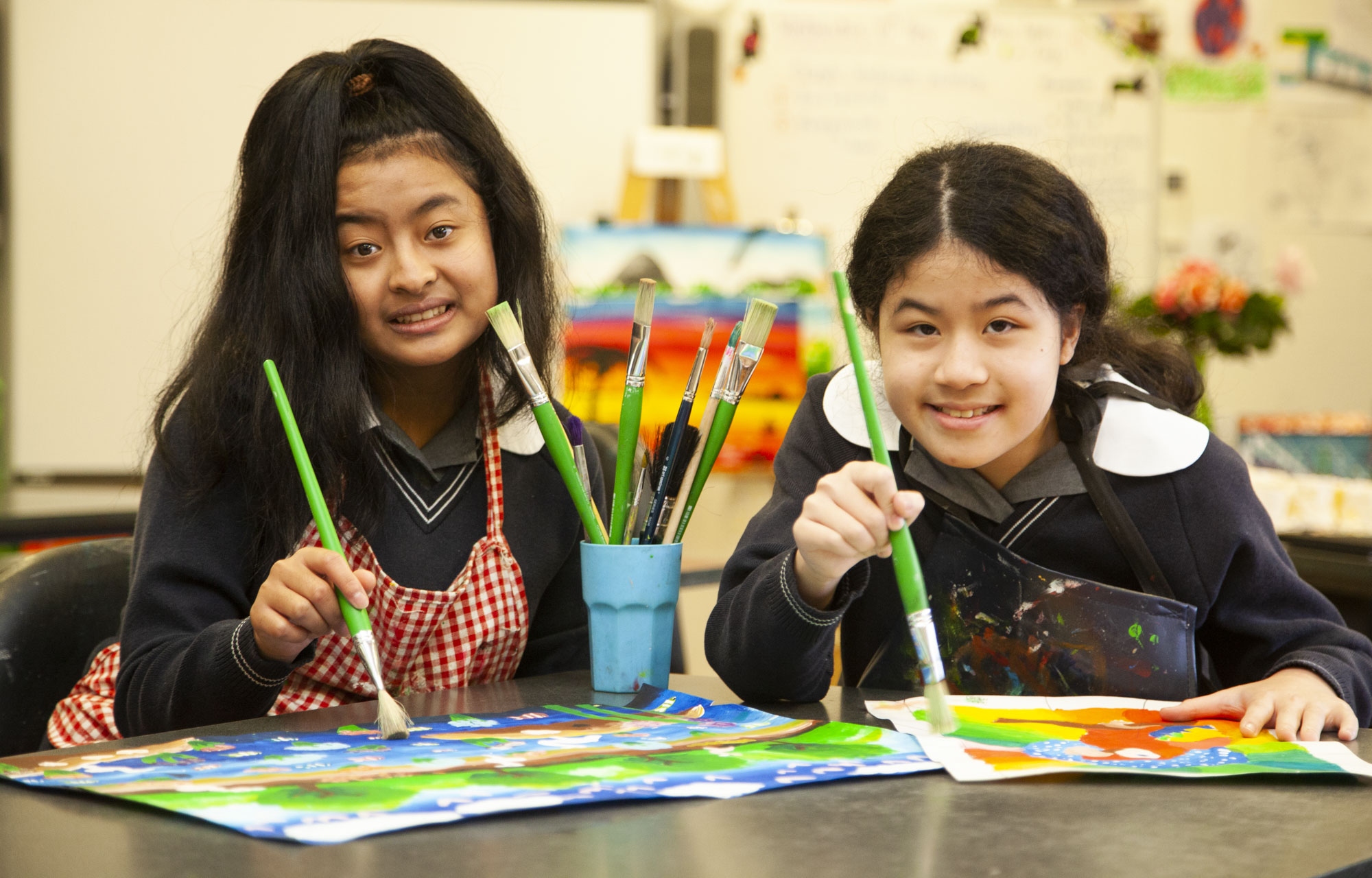 Book a School Tour
The best way to meet us! We can show you around our beautiful school and answer any specific questions you have.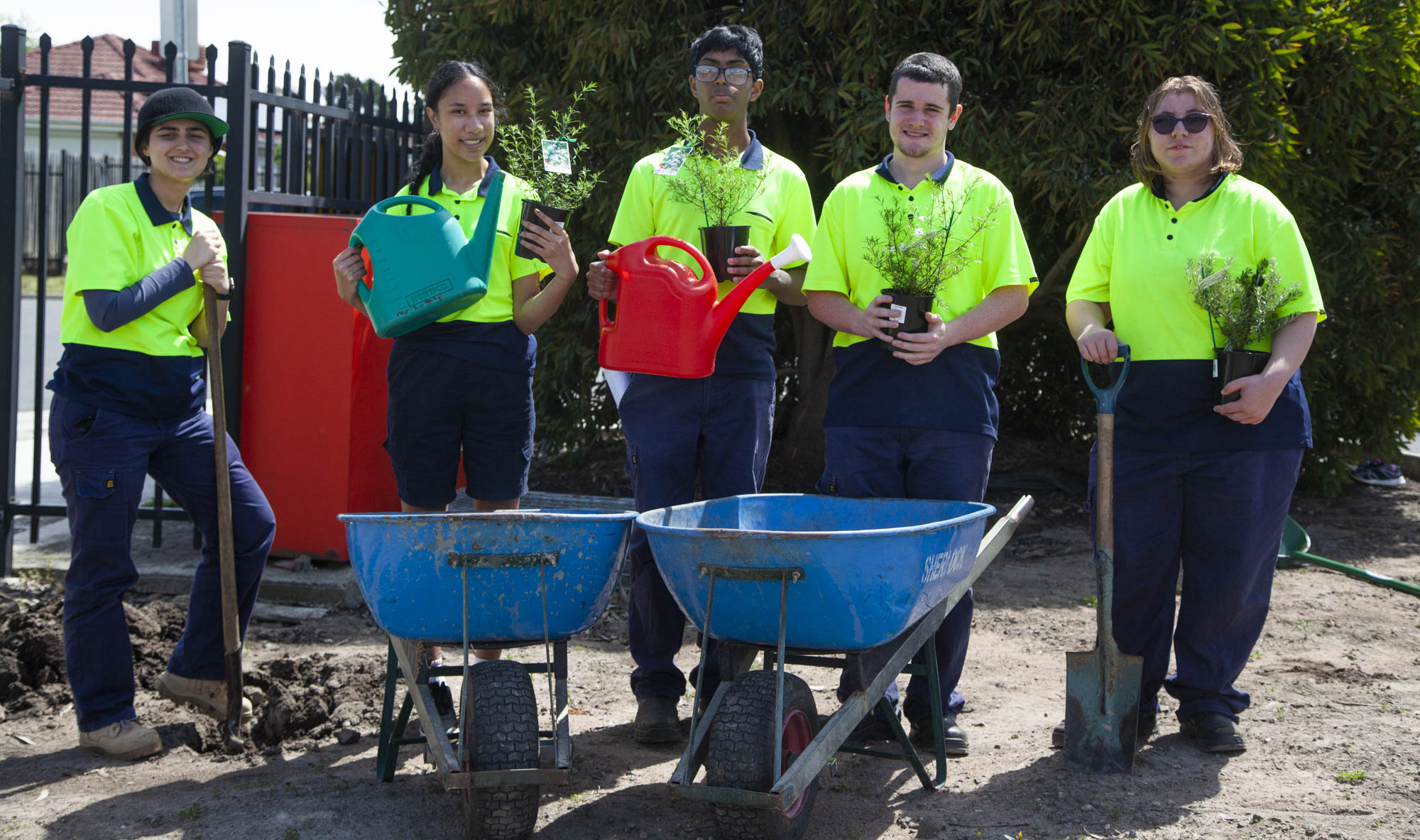 Upschool
UpSchool is a free and growing resource and our way of sharing positive and inspiring messages with our community. Website design, graphic, videos & photography by Digital Schools |  www.digitalschools.com.au  |  Copyright Digital Schools. All Rights Reserved