Curriculum Opportunities
We pride ourselves on a wide range of curriculum opportunities for our students
It's not the curriculum that we offer that sets us apart, it's the manner in which it's delivered
Any school can teach a curriculum. Amazing schools like ours is full of teachers actively and passionately exploring the possibilities of making their teaching practice more innovative, engaging and fun at every turn. This is the single ingredient that drives the most growth in our students.
The success we attain is not only evidenced by the assessment data – but it's seen through the smiles and joy we see on our student's faces as a concept is grasped. This is the indefinable element that drives us as teachers to produce and grow our own teaching skills year in, year out.
Student Wellbeing
The emotional and physical wellbeing of our students are pivotal to their success at school, as adolescents, and in their future lives.
Literacy
At Emerson, we pride ourselves on our ability to cater for the diverse learning styles and the needs of our students. Our small class sizes enable teachers to tailor their programs to ensure they are providing each student with access to the fundamental stepping stones which support student development, socially, emotionally as well as academically.
Numeracy
At Emerson, we endeavour to provide our students with every opportunity to succeed socially and emotionally as well as academically. To support and foster the development of fundamental mathematic skills, where possible, we provide hands-on practical learning activities.
House Program
The House Pastoral system is based on Michael Bernard's 'You Can Do It' program. Students are involved in various activities, including values education, sports competitions, music and drama festivals.
Physical Education
Emerson School's PE department has numerous sports opportunities for all students. Some of the opportunities include Interschool Sport, weekly PE Classes, SSSSA Cross Country, Athletics and Swimming, House Sports Carnival, Around the Bay and the ability to link to sporting clubs within their own community. 
Home Economics
Today we prepare students for the challenges they may face in their adult lives and in such a changing landscape we are often perplexed about the skills they may require as they mature. 
Visual Arts
Junior Art at Emerson is a year-long program and is immersed in critical and creative thinking, self-expression and life-long learning skills. Students have the ability to develop fine motor skills through the use of multiple art tools, while working with project based art and step-by-step instruction. 
Music, Dance & Performing Arts
The musical life at Emerson is a vibrant one and so one finds that many assemblies, with their numerous, regular musical items, have a bonding effect on the students who both participate in music making and listening.
Travel & Driver Education
At Emerson School we believe that school plays an import role in teaching students the skills needed to travel safely on public transport. Our program starts in Middle School, where graduate classes (14-15 year old students) travel on a variety of buses and trains around the local area and visit popular landmarks such as Chadstone Shopping Centre and Flinders Street Station.
Science
The Science program at Emerson is designed to encourage students' natural curiosity, through hands on experiments and activities. Students will work through the scientific method, this includes questioning, predicting, observing, recording results and making conclusions. 
Meditation & Wellbeing
Meditation sessions are aimed at establishing a peaceful environment that includes guided reflections, background music, breathing exercises and sensory experiences.  This enables anxiety, frustration and short attention span to be diluted away in an atmosphere of calm.
Wood Technology
In this area of study, students focus on effectively and safely using a broad range of tools, equipment and techniques to produce designed wooden projects.
VPC (12 Subjects)
Students between the ages of 16 and 18 inclusive will be members of the Senior School at Emerson. The focus the Senior School has on vocational pathways provides a slightly different environment to what occurs in the Middle and Junior Schools. Emerson School offers the Victorian Pathways Certificate (VPC.)
Learn Online
Upschool
A Community Resource by Emerson School
One of the foundations of strong communities with healthy people (both mind and body) is access to education.
UpSchool is an online resource we invite you to explore,  immerse in and be inspired by.
This free and growing resource is our way of sharing positive and inspiring messages that we feel will have a direct and positive impact on our community.
Something in here for all ages
Thank you for the amazing care, education and life skills you have provided Liam. The moment we walked through the doors in 2009, I knew we were 'home' and had found the place for Liam to grow. Thank you for taking my little bud and helping him grow and blossom, ready to be a working man next year.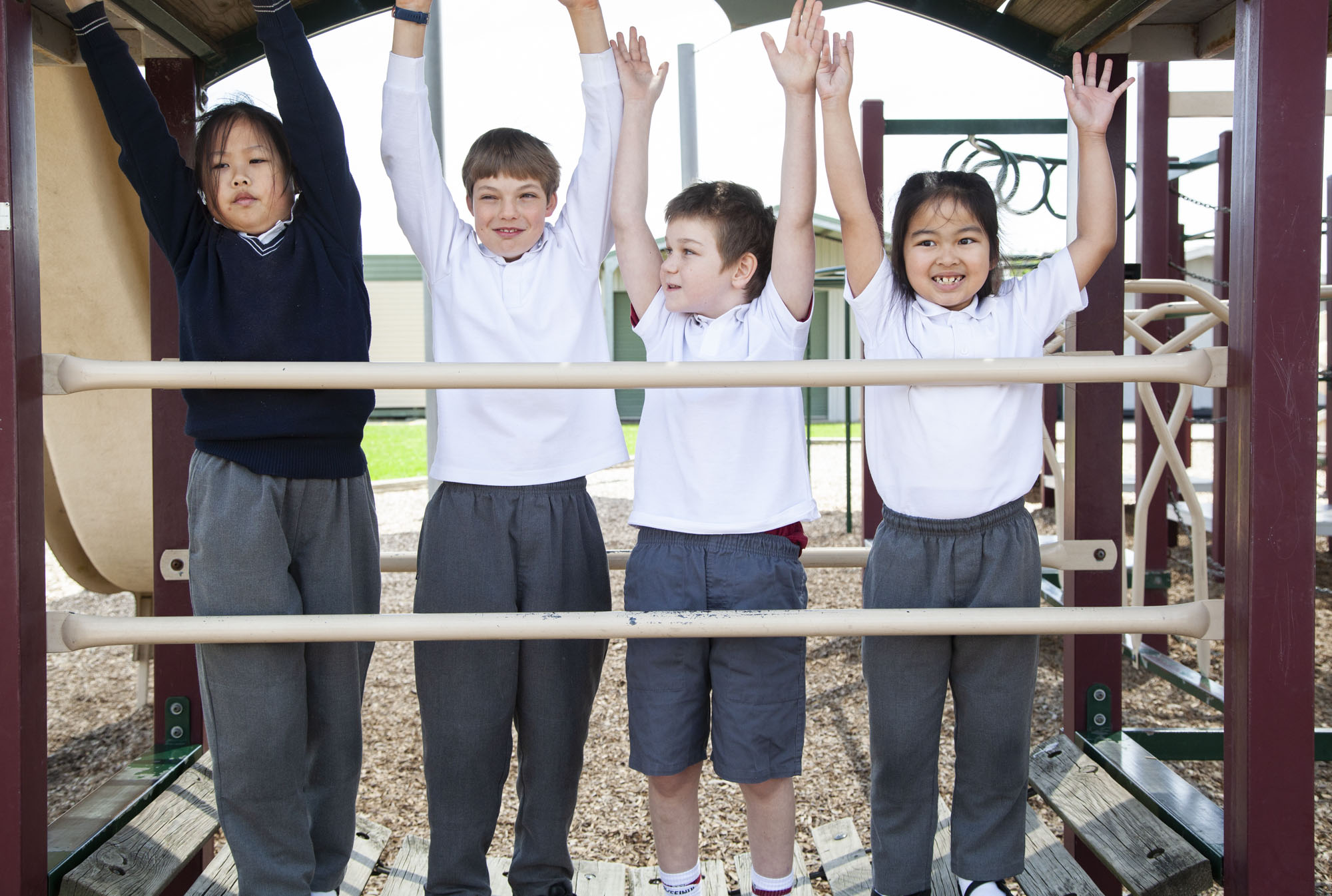 Online Tour
The best way to start learning about us. We have professionally produced dozens of videos showcasing our amazing school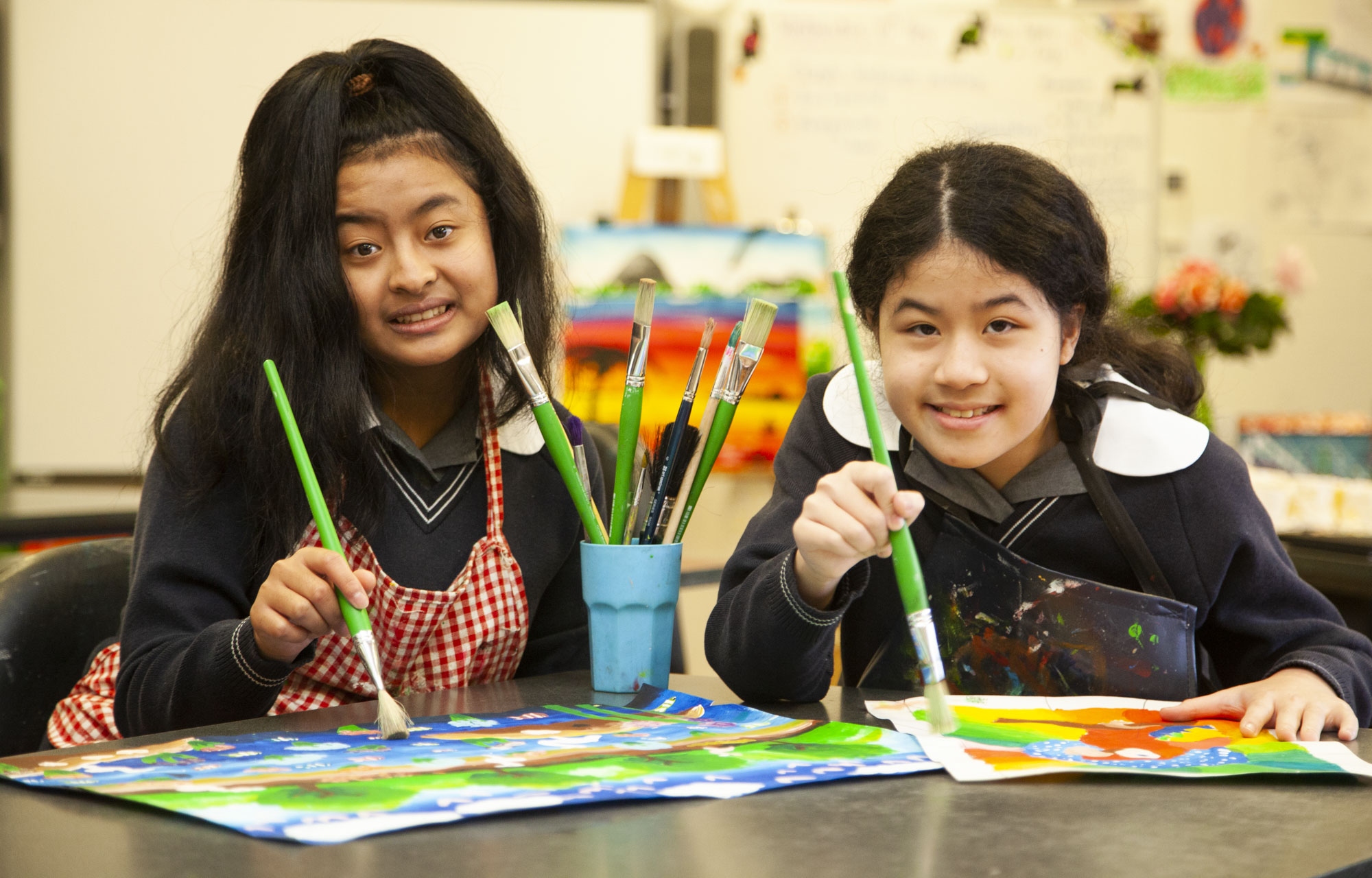 Book a School Tour
The best way to meet us! We can show you around our beautiful school and answer any specific questions you have.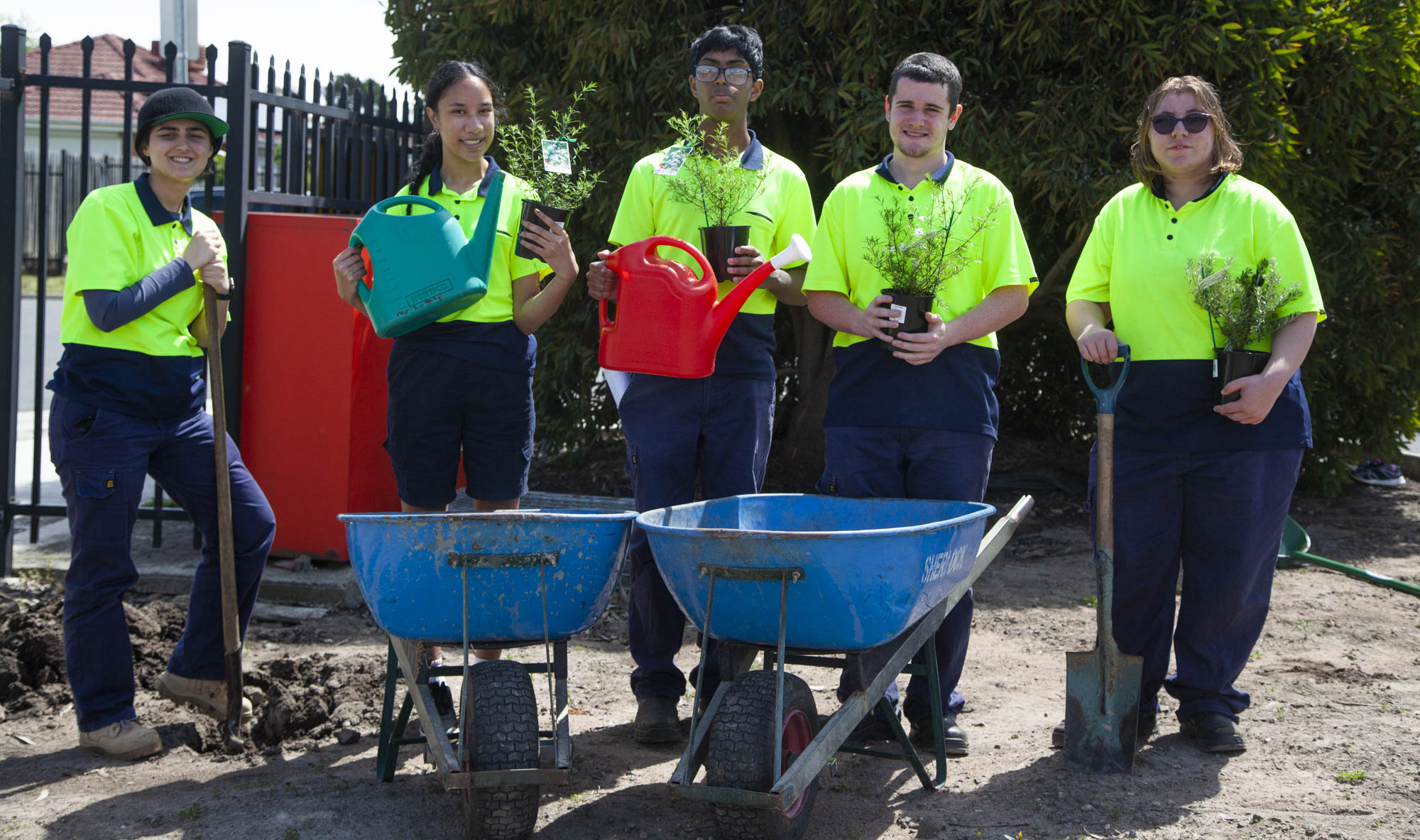 Upschool
UpSchool is a free and growing resource and our way of sharing positive and inspiring messages with our community. Website design, graphic, videos & photography by Digital Schools |  www.digitalschools.com.au  |  Copyright Digital Schools. All Rights Reserved