About Our School
Emerson School is a specialist school located in Dandenong, Victoria, catering to students with mild intellectual processing difficulties. From an initial enrolment of less than 100 students in 1973, Emerson has grown to be one of the leading providers of specialist education in Victoria, with 100 staff now supporting 400 students to achieve their potential.
A proud and vibrant member of the local community, Emerson prides itself on being a school of first choice – not a school of last resort.
The Emerson community exists to provide a first rate education to all who walk through its doors. Emerson School is comprised of our Junior School (students aged 5-11 years), Middle School (12-15 years) and Senior School (16-18 years). Class sizes range from 8 students per class in the Junior School to 16-19 in the Middle and Senior Schools. These small classes ensure that programs are able to be tailored to individual students' requirements.
Due to the growing number of enrolments, in January, 2012, Emerson School opened its second campus for our Middle School students. This new campus was formerly the site of Greenslopes Primary School, and sits 550 metres from the existing Junior/Senior(Heatherton Road) campus.
Additionally, the construction of a new multi-purpose Building Educational Revolution (BER) Gymnasium at the Middle School Campus has provided all students with an additional facility to ensure their educational opportunities are optimised in sport and recreation. The refurbished Slattery Performing Arts Centre has seen students utilize this facility in their dance and movement program.
The new campus allows Emerson to improve on the education that is provided to each student. The additional space and resources enable the staff and students to develop their skills and achieve their full potential, promoting the integrity of each member of the school community.
Learn Online
Upschool
A Community Resource by Emerson School
One of the foundations of strong communities with healthy people (both mind and body) is access to education.
UpSchool is an online resource we invite you to explore,  immerse in and be inspired by.
This free and growing resource is our way of sharing positive and inspiring messages that we feel will have a direct and positive impact on our community.
Something in here for all ages
Thank you for the amazing care, education and life skills you have provided Liam. The moment we walked through the doors in 2009, I knew we were 'home' and had found the place for Liam to grow. Thank you for taking my little bud and helping him grow and blossom, ready to be a working man next year.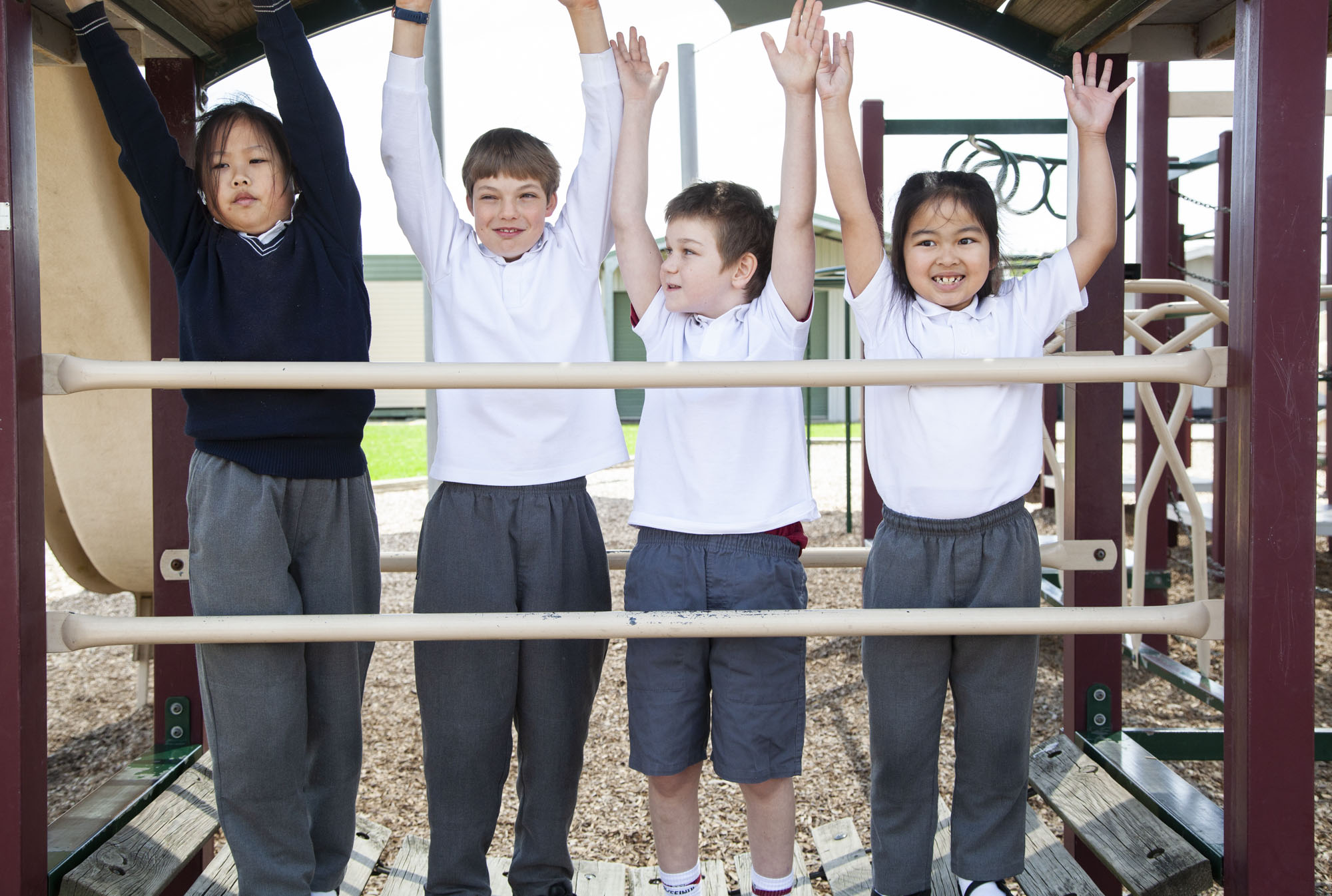 Online Tour
The best way to start learning about us. We have professionally produced dozens of videos showcasing our amazing school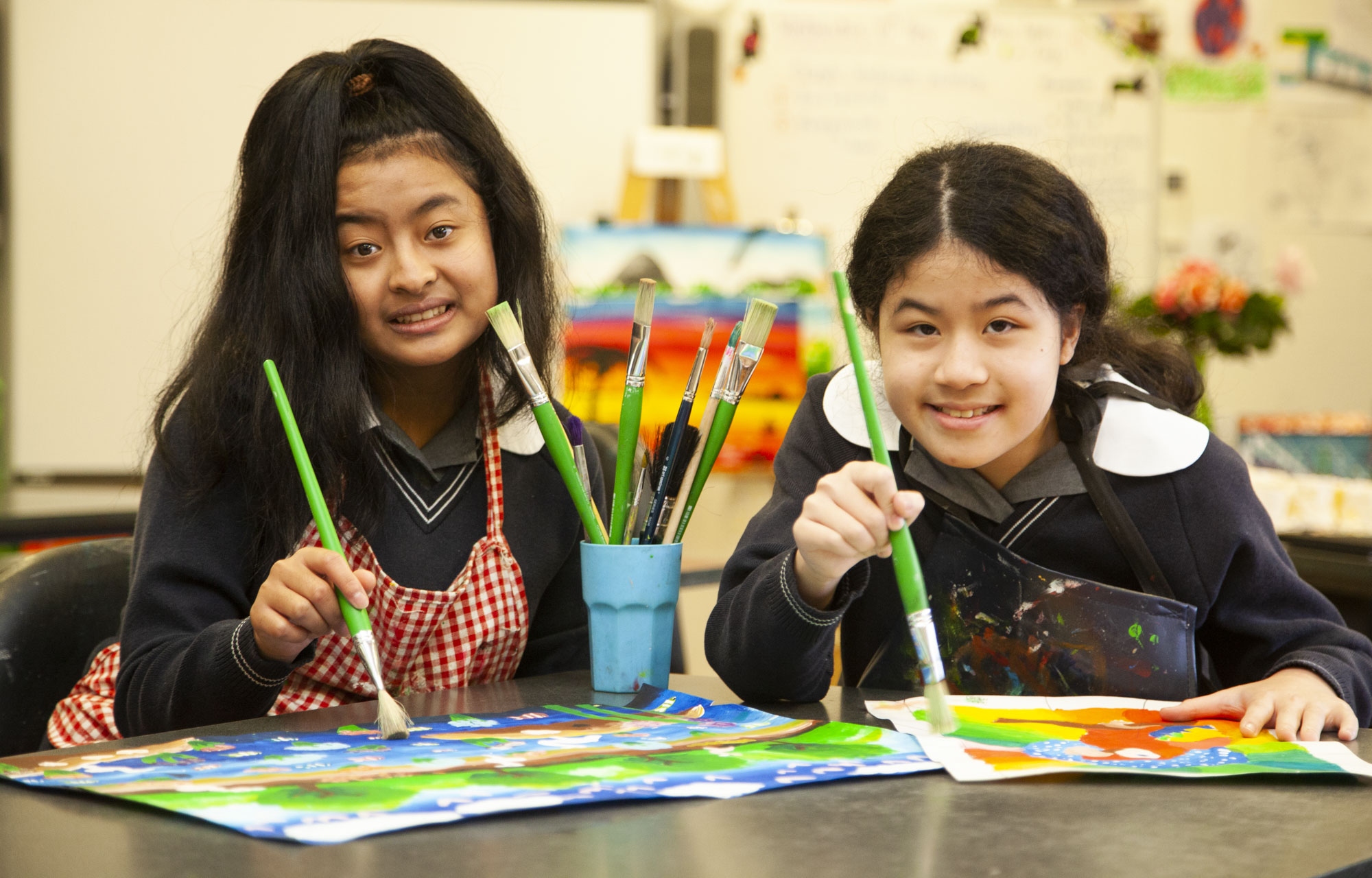 Book a School Tour
The best way to meet us! We can show you around our beautiful school and answer any specific questions you have.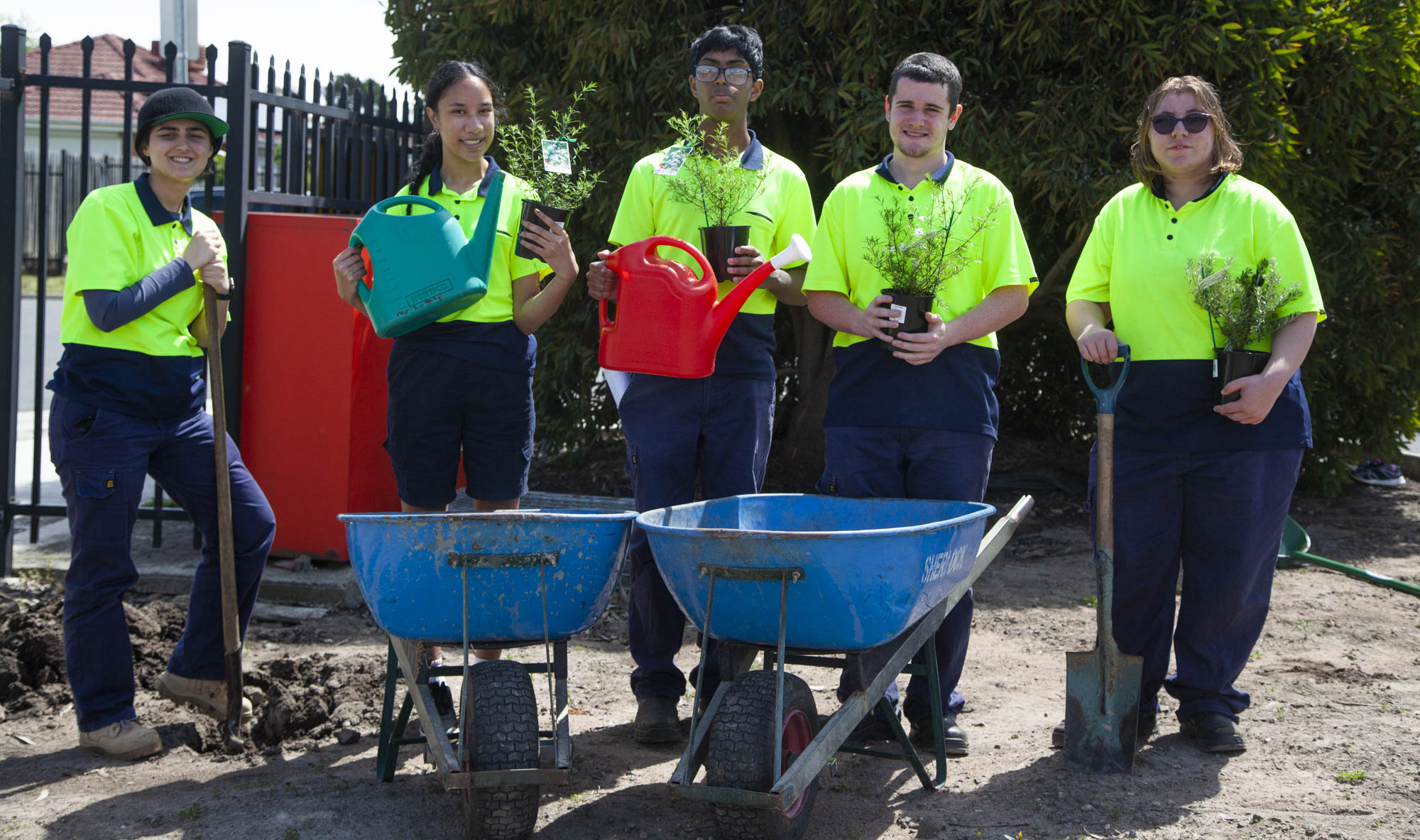 Upschool
UpSchool is a free and growing resource and our way of sharing positive and inspiring messages with our community. Website design, graphic, videos & photography by Digital Schools |  www.digitalschools.com.au  |  Copyright Digital Schools. All Rights Reserved