Principal's Welcome
John Mooney – Principal of Emerson School
Welcome To Emerson School

I have been working in the area of Specialist Education since 1974.
Students and parents need quality choices and options when choosing the right school for a student who has additional learning needs. I am very proud of having been a part of the Emerson School community since 1998.
Emerson entered a new phase of its development with a second campus housing our Middle School students opened in early 2012. This campus and its facilities enable exciting new learning opportunities for all of our students.
I firmly believe that Emerson is a school that provides a well-rounded education for students from all backgrounds. All of the staff at Emerson are friends, counsellors and role models to students. This responsibility drives and inspires us to assist our students to become happy, engaged and productive members of their communities.
John Mooney
Principal – Emerson School

Learn Online
Upschool
A Community Resource by Emerson School
One of the foundations of strong communities with healthy people (both mind and body) is access to education.
UpSchool is an online resource we invite you to explore,  immerse in and be inspired by.
This free and growing resource is our way of sharing positive and inspiring messages that we feel will have a direct and positive impact on our community.
Something in here for all ages
Thank you for the amazing care, education and life skills you have provided Liam. The moment we walked through the doors in 2009, I knew we were 'home' and had found the place for Liam to grow. Thank you for taking my little bud and helping him grow and blossom, ready to be a working man next year.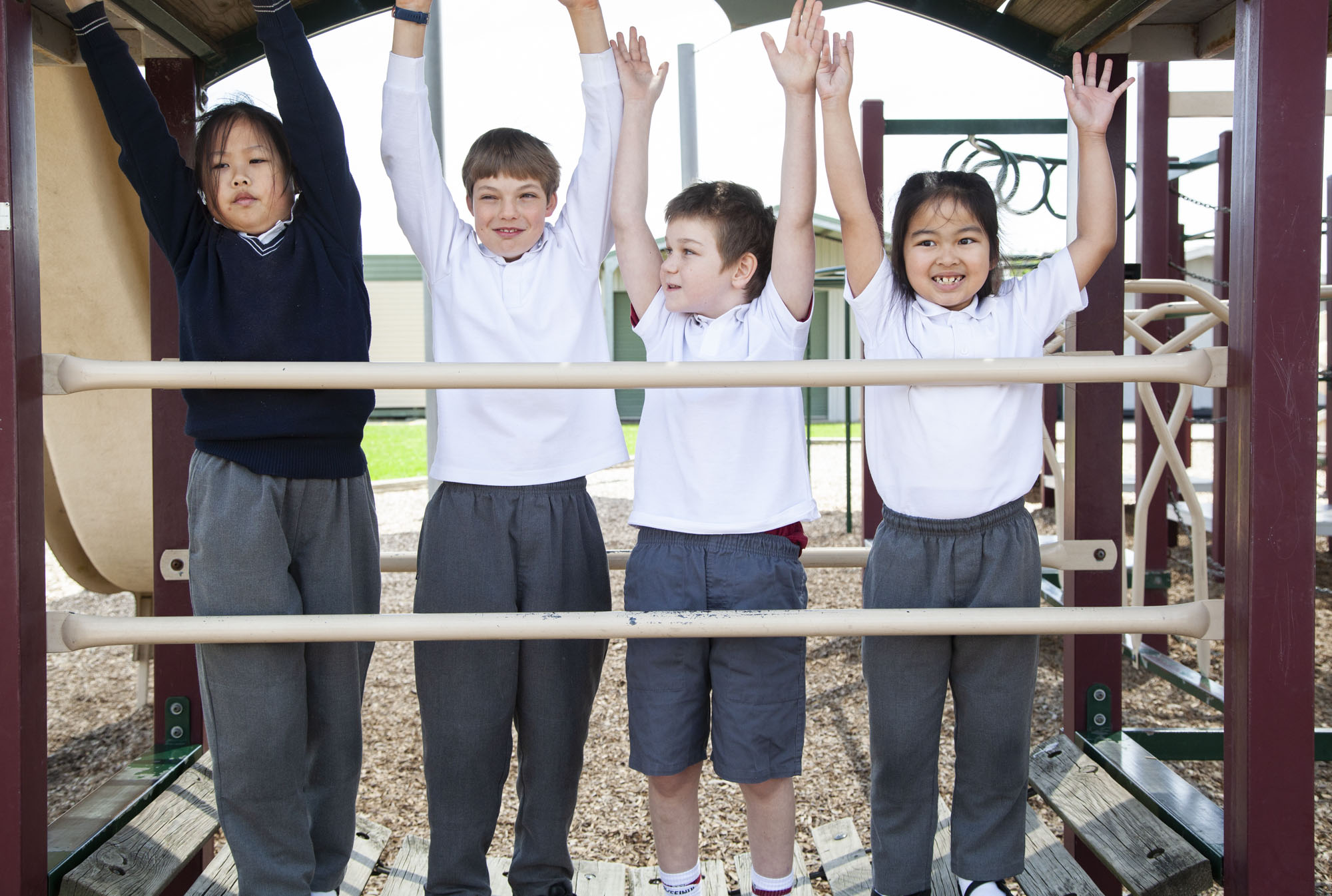 Online Tour
The best way to start learning about us. We have professionally produced dozens of videos showcasing our amazing school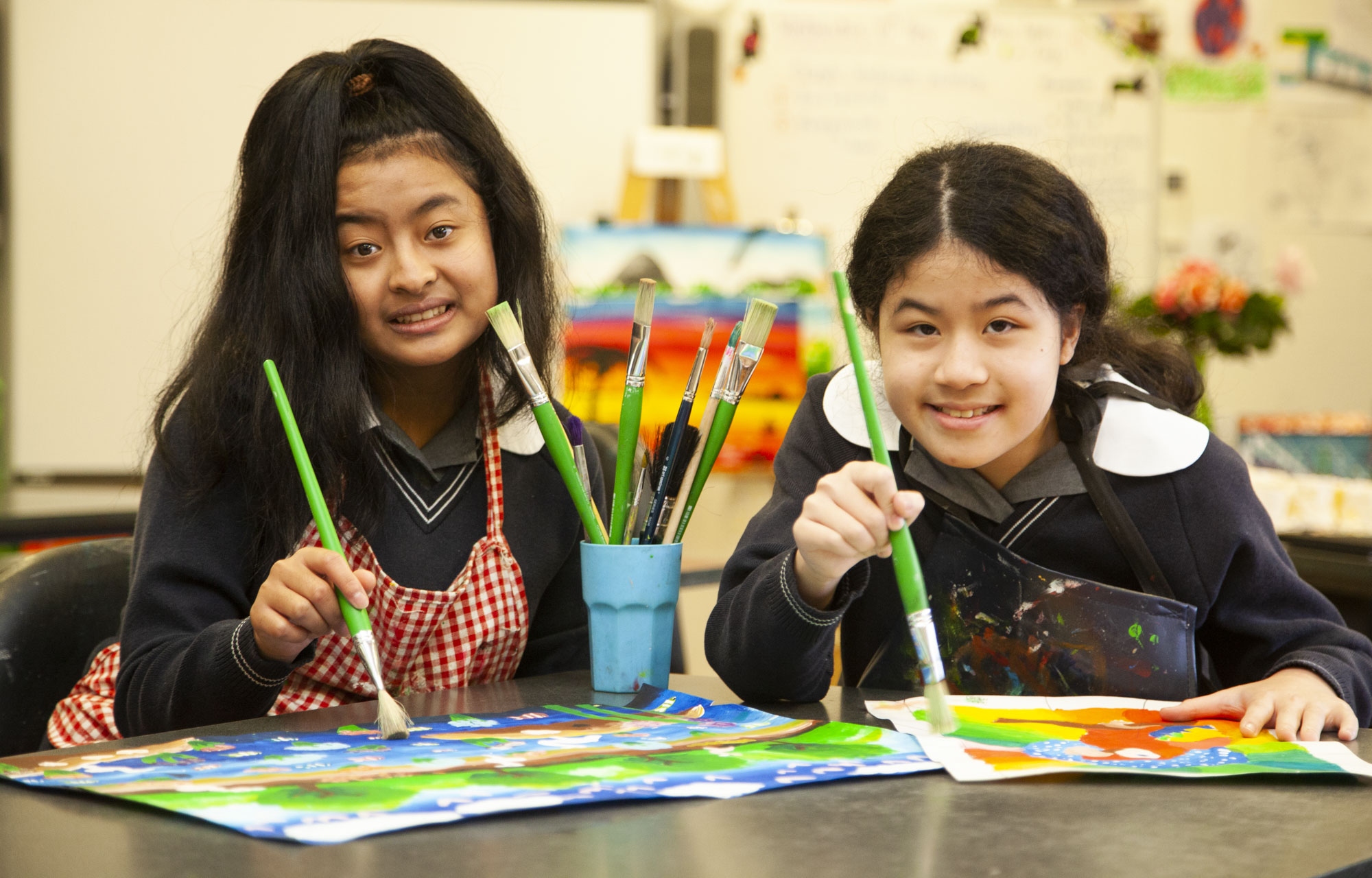 Book a School Tour
The best way to meet us! We can show you around our beautiful school and answer any specific questions you have.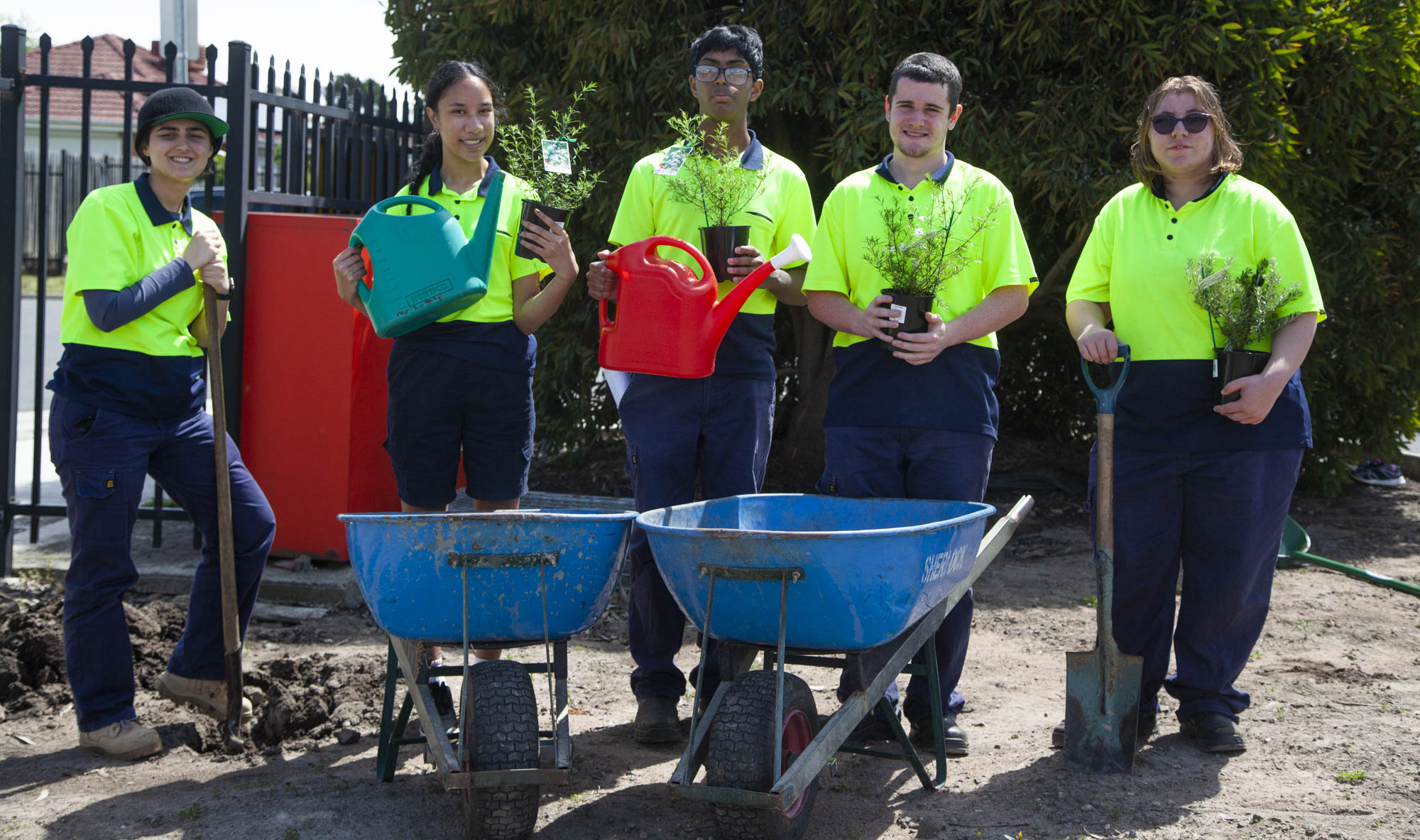 Upschool
UpSchool is a free and growing resource and our way of sharing positive and inspiring messages with our community. Website design, graphic, videos & photography by Digital Schools |  www.digitalschools.com.au  |  Copyright Digital Schools. All Rights Reserved