School History
Emerson School opened in February, 1973, in Dandenong. Its mandate was to provide for primary and secondary students with mild intellectual disabilities. An enrolment ceiling was set at 144. This was reached in 1979. The school's original name was Dandenong Specialist School. By 1983, the School Council was of the view that this name had a stigmatising effect on communal attitude and expectation. It was with great celebration that the new name of Emerson School was officially approved on 2nd April, 1984 by the Office of the Place Names Committee (Department of Crown Land and Survey). The school was named Emerson School in honour of Les Emerson, The Director of Special Services, Department of Education, from 4th March, 1968 until his retirement on 18th July, 1976.
In 1993, the word "Specialist School" was introduced to describe the true nature of what Specialist Schools could do to promote the development of the skills and potential of all students who had additional learning needs. It is wonderful to see how students from Specialist Schools are now 'spring-boarding' into employment and further training at a remarkable rate. A telling example of this is that 155 of the 215, eighteen year old Graduates from Emerson School over the last six years, are currently in employment or employment training programs.
The success of educational programs at Emerson School gathered momentum in the 1990's. The school reached an enrolment of 200 in 1995, which was previously beyond the wildest dreams of special educators. The trend continued unabated with an enrolment of 300 being reached in 2003. The figure of 400 was reached in 2013. A total of 2,200 students have now enrolled at Emerson in its 40 year history.
It is wonderful to be part of the Emerson educational environment where young five year olds are learning to optimize their learning capacity and 18 year olds are developing a strong sense of independence and personal ambition. Emerson has developed an outstanding reputation for its vocational pathway studies that now include the following options.
Child and Aged Care Studies
Essential Food Studies
Multi Media Studies
Retail and Manufacturing Studies
Automotive Studies
Building and Construction Studies
Food and Hospitality Studies
Horticultural Studies
Sport and Recreation Studies 
Emerson is proud to be part of 100 years of development of specialist education in Victoria. On paper, our school provides for students with mild intellectual disabilities. However, in reality, we are unlocking the skills and talents of students who formerly were unaware of their potential to learn and contribute to our society. Our school now operates on two campuses whereby its capacity to serve the students of Victoria has been greatly enhanced.
At Emerson School we are committed to unlocking the potential within every student. This concept has truly captured the spirit and essence of our school. In many ways, our school is a Select Entry School whereby students need to sit an examination to gain enrolment eligibility. Once they achieve enrolment, they embark on a scholarship journey whereby they defy previous educational assessments of their limitations.
Learn Online
Upschool
A Community Resource by Emerson School
One of the foundations of strong communities with healthy people (both mind and body) is access to education.
UpSchool is an online resource we invite you to explore,  immerse in and be inspired by.
This free and growing resource is our way of sharing positive and inspiring messages that we feel will have a direct and positive impact on our community.
Something in here for all ages
Thank you for the amazing care, education and life skills you have provided Liam. The moment we walked through the doors in 2009, I knew we were 'home' and had found the place for Liam to grow. Thank you for taking my little bud and helping him grow and blossom, ready to be a working man next year.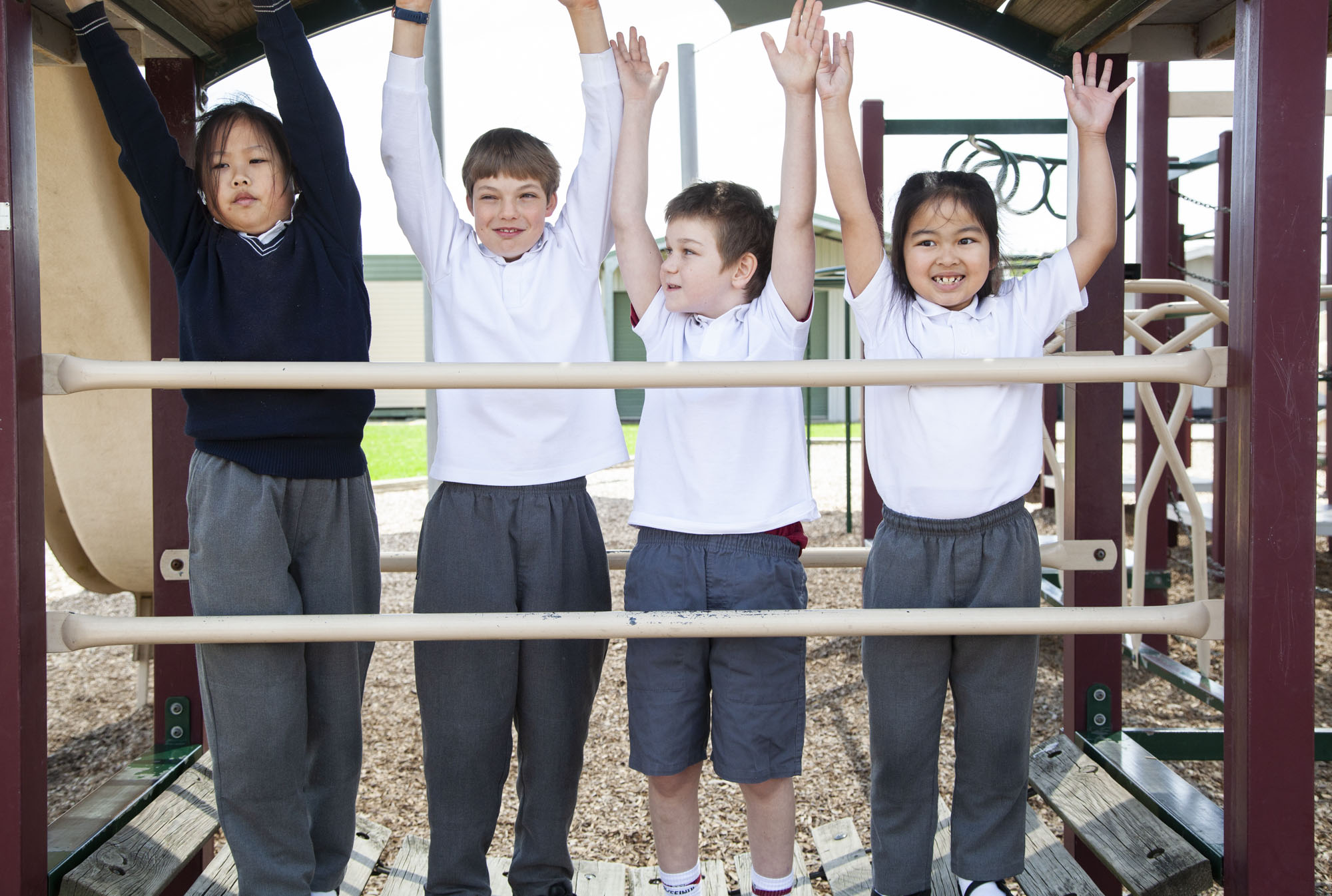 Online Tour
The best way to start learning about us. We have professionally produced dozens of videos showcasing our amazing school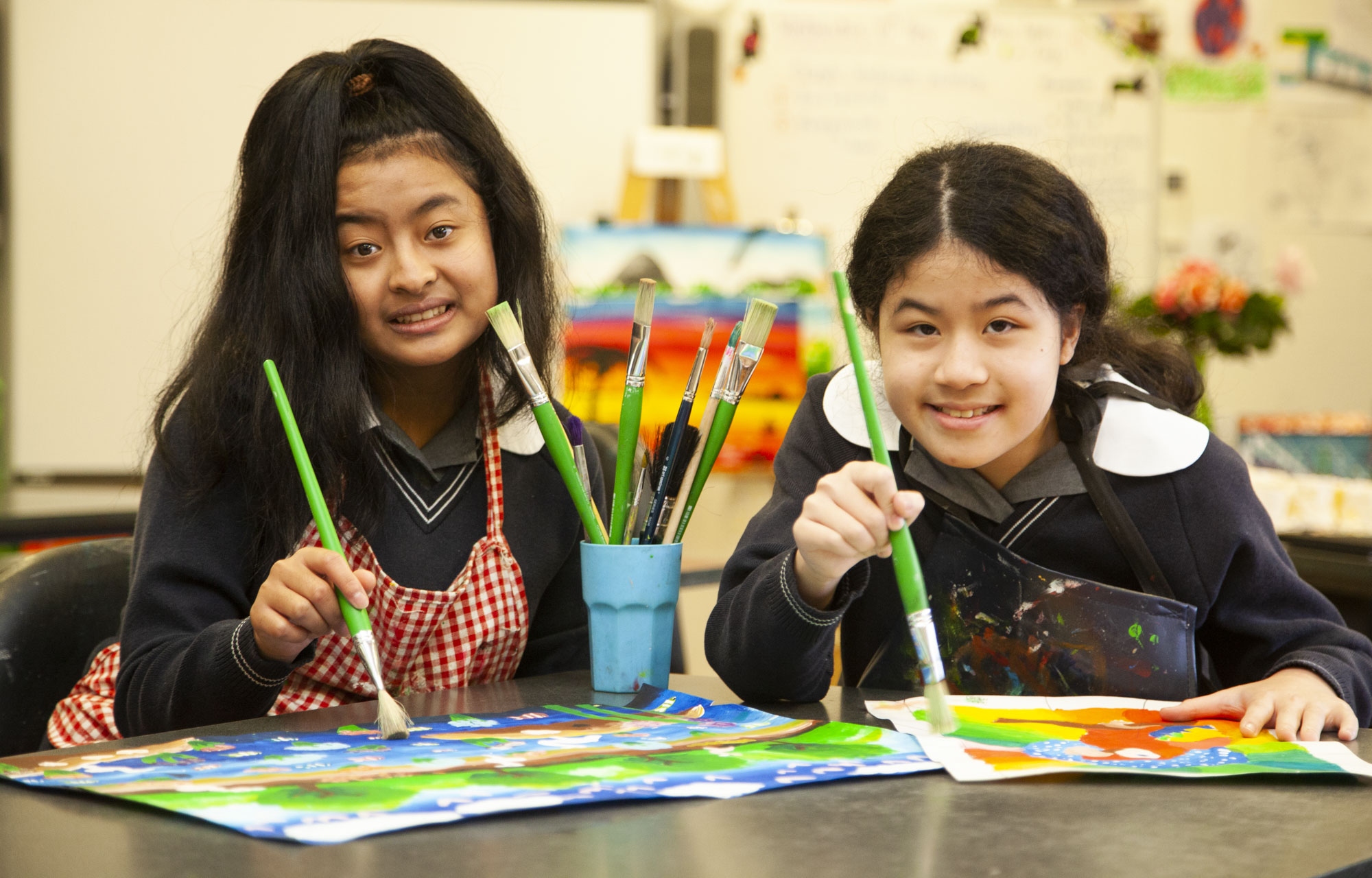 Book a School Tour
The best way to meet us! We can show you around our beautiful school and answer any specific questions you have.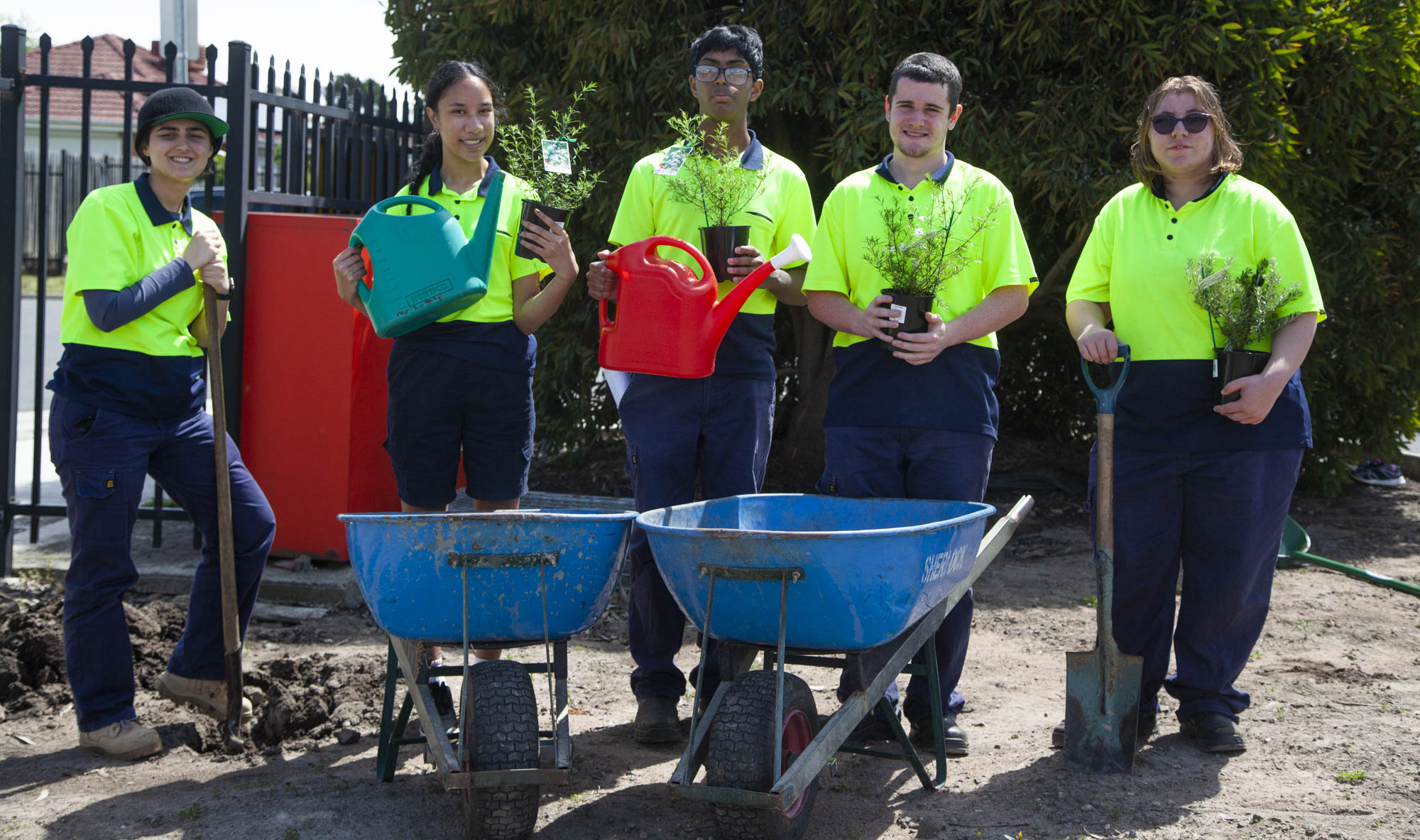 Upschool
UpSchool is a free and growing resource and our way of sharing positive and inspiring messages with our community. Website design, graphic, videos & photography by Digital Schools |  www.digitalschools.com.au  |  Copyright Digital Schools. All Rights Reserved